The Holidays are beautiful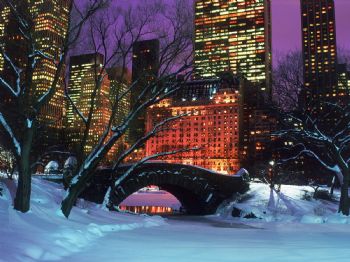 The Holidays are peaceful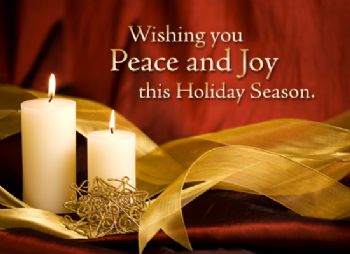 The Holidays are special times with family and friends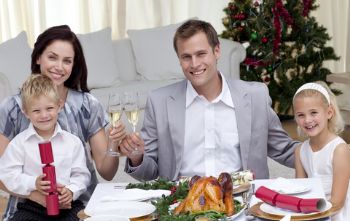 At least ... that's what we tell ourselves every year. But, what ends up happening?
Our Holiday ends up looking more like this: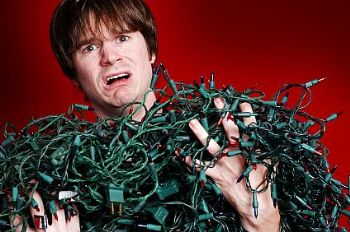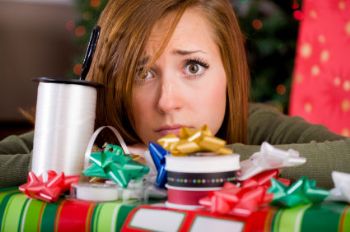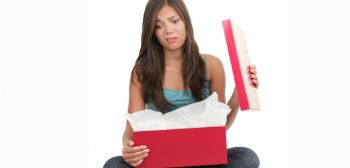 There are literally hundreds of websites dedicated to helping people with what the medical community has labeled "Holiday Blues". Not only do people suffer from depression during the holidays but about 25% of us will suffer from "post-holiday let-down" in January. This all comes to a head because of the demands that others place on us and that we place on ourselves during the holiday season.
Just think of it..
You have how many presents to buy?
How much is that going to run up your credit cards?
How many parties must you attend?
And you have to have a present for each of those - for a random person that you don't even know?
Where are all of those holiday decorations? OH...all the way in the BACK of the attic.
Are you already starting to feel stressed?
You aren't alone.
"Gee - thanks for the uplifting blog, Adrienne"
Well...i'm getting there.
What am I going to do differently this year - to make my Holidays more enjoyable?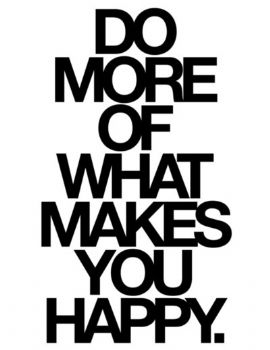 I'm deciding now that I will enjoy my Holidays. I will do less of the things that stress me out - and I will do more of what makes me happy.
What does that mean?

I may have to say no to a few parties.

I may have to buy gift cards instead of actual gifts (people like those better anyway)

I may have to purchase gift bags instead of wrapping crap.

I may have to stay home and watch "How the Grinch stole Christmas" - at least 3 times with a cup of hot cocoa ... LOADS of marshmallows.

I may have to enjoy the company of those around me - the dishes can wait.

I may have to sing Christmas carols - out loud.

I may take a few days to put up my decorations instead of trying to get them all up in 2 hours.

I may turn off the TV and just stare out the window as snow falls to the ground at night.

I may have to buy a pie from the store instead of making one from scratch ... I mean, I'm not a grandma yet.
So, what will you do to make your Holidays more enjoyable? What can you say no to? What will you say yes to? I think now is a great time to decide.